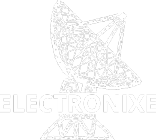 The compagny Electronixe offers in the field of weak electrical current, with some activities of installation and maintenance.  Our area of intervention stretches out on the Alpes Maritimes department and the east of the Var.
INSTALLATION MAINTENANCE & SERVICES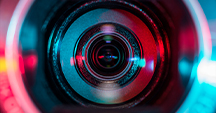 We install security video surveillance cameras to protect your home and your personal and professional property, thermal cameras to prevent intrusions or fire outbreaks, marine cameras, spy cameras, license plate reading cameras, and multi cameras. objectives to optimize the recognition of individuals
Satellite Internet TV Antenna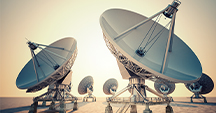 Our team installs, maintains and repairs collective or individual TV reception installations, we adjust satellite dishes in order to offer special packages and foreign channels.
We can also offer you high-speed Satellite Internet with low latency.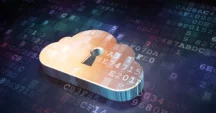 We install and maintain various anti-intrusion security alarm systems to protect your homes or premises day and night. All the equipment offered is modular and scalable.
We work with several brands to easily control your environment according to your needs.
MultiMedia & Home automation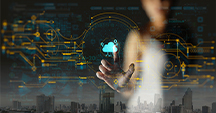 Through your existing network, we can broadcast music or videos to improve the atmosphere of your home or places of conviviality with the establishment of a media library.
So your lighting control can be linked to your own atmosphere in order to create tailor-made effects.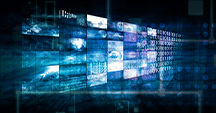 You can view your video surveillance remotely on PC, smartphone and tablet.
It is also possible to host videos on a secure and specialized cloud with or without local recording.
In this case, we can carry out adjustments and maintenance remotely.
Indoor and outdoor demo laboratory
At the cutting edge of techologies
Consult our latest articles about video surveillance regulations, license plate recording devices, the cloud and data recording, satellite Internet with StarLink…
Keep in touch with the cutting edge of new technologies in the field of video surveillance, anti-intrusion alarms, and the security of your professional or private premises.
We advise and offer solutions adapted to each client according to their needs and the environnement.