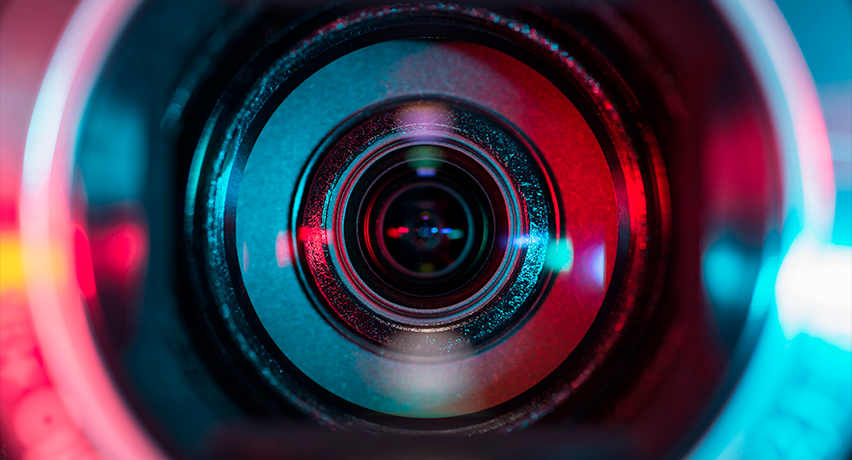 Security cameras
The video cameras we offer are of very good quality, from HIK, TKH or VIVOTECH or other major brands. They are tested beforehand in our laboratory. The systems are mainly IP technology or on fiber optic support according to customer needs. The installed hard drives have data backup options in case of failure and specific to CCTV.
We can also offer you thermal cameras to prevent intrusions or fire outbreaks, marine cameras, spy cameras, or cameras equipped with Deep Learning artificial intelligence such as license plate reading cameras with or without listing management, cameras with virtual crossing lines connected to an alarm center with or without audible feedback, etc. Custom systems are also possible.
It is also possible to power the cameras by solar panels if the routing of a power supply seems impossible or complex to implement.
For large sites, or for specific needs, the installation of VMS proves to be a wise and efficient choice: situation management, supervision and control of cameras, intelligence algorithms possible with simple cameras.
We also offer NAS systems (top brands) to store and use data efficiently and autonomously. These systems are upgradable.
We can carry out demonstrations in our premises, both indoors and outdoors, to assess the operation of the video system and the quality of the cameras.